R&V INTERNATIONAL BUYING OFFICE
R&V also provides the services of an International Buying Office in the areas of all women's, men's and children's apparel and accessories. This buying service also extends to the areas of bridal, tabletop and home furnishings.
For the past 10 years the main focus of R&V International has been the buying office capabilities. R&V represents the most prestigious fashion company in Kuwait by the name of AlOthman and Tabiat Fashion Co. with boutiques in Kuwait and Bahrain, the luxury Department Store in Moscow—Tsum—and the major Mimosa designer boutiques in Saudi Arabia. Over the past several years this service assisted in the launch of the luxury ALOthman bridal store in Kuwait (which carries such exclusive brands as Austin Scarlett, Carolina Herrera, Marchesa, Monique Lhuillier, Naeem Khan and Oscar de la Renta). In 2013 ALOthman opened a sister store in London called ON Motcomb featuring a glamorous selection of eveningwear and cocktail dresses. Just recently the Blue Salon department store of Qatar became a client.
In Belgium, R&V helped launch many new jean and contemporary collections in one of the major boutiques located in Antwerp.
In 1997, key USA vendors were launched for the first time in Beirut, Lebanon, in the Aishti chain of boutiques.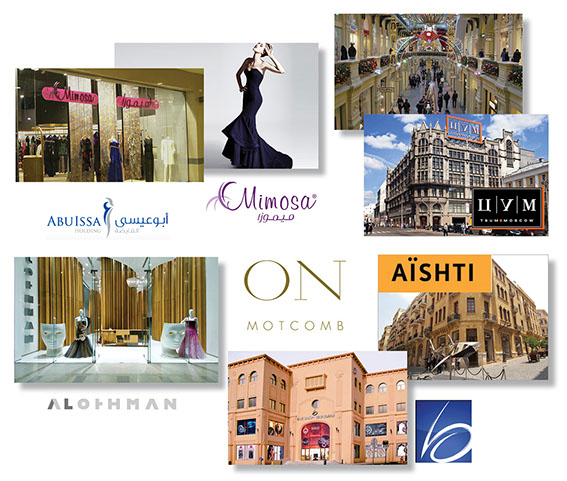 CURRENT CLIENTS LOCATED IN:
KUWAIT | BAHRAIN | RUSSIA | SAUDI ARABIA | QATAR | BELGIUM | LEBANON
©2022 R&V INTERNATIONAL INC. ALL RIGHT RESERVED.